Every year at this time we start to hear from schools across both Scotland and England who are, once again, involved in the annual Rock Challenge and JRock dance competitions and, as usual, we are looking forward to the challenge that this brings to ourselves.
We were first introduced to the competition back in 2004 and, since that time, we have been heavily involved with schools taking part in it from Aberdeen in the north, to Portsmouth in the south, and just about everywhere in between.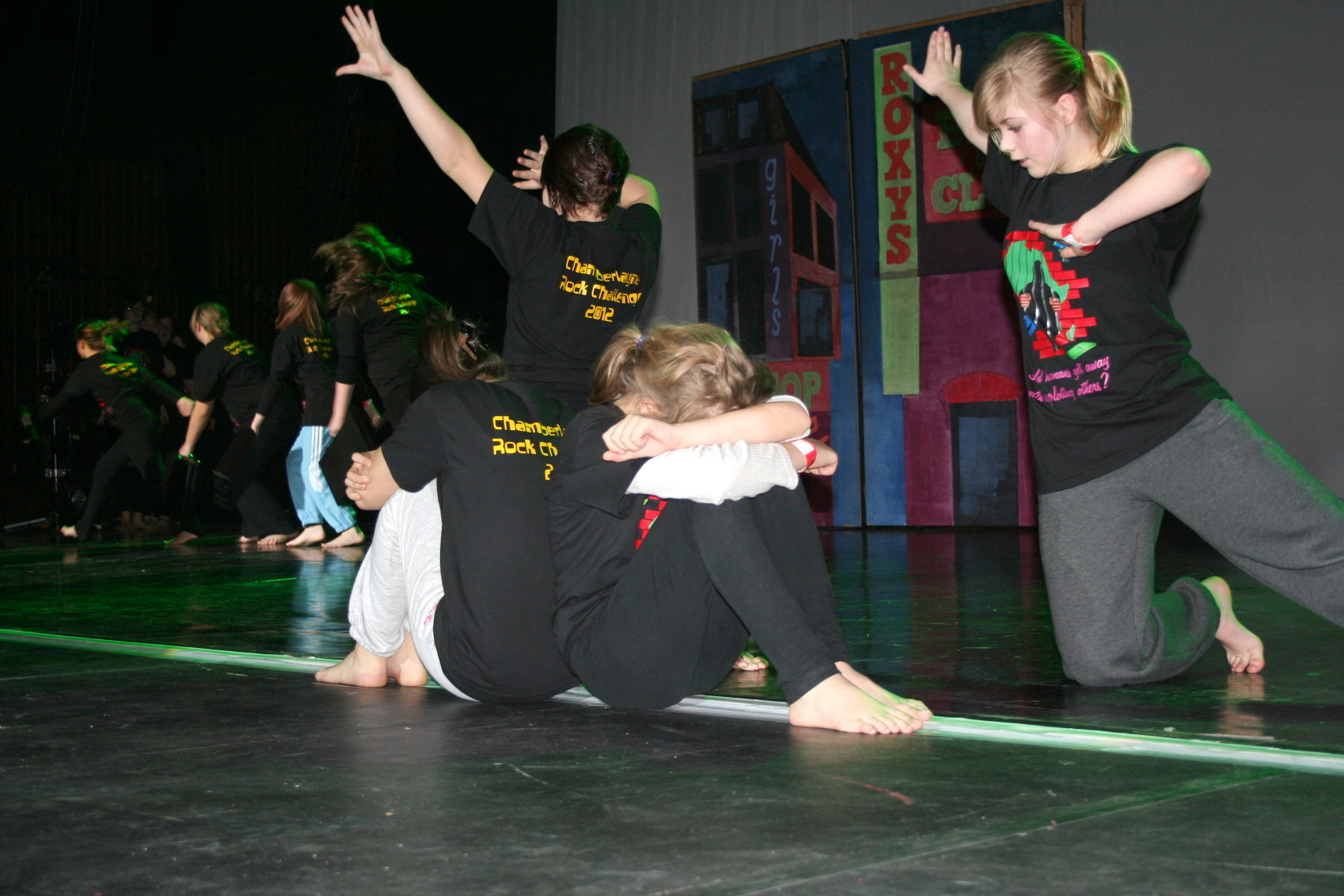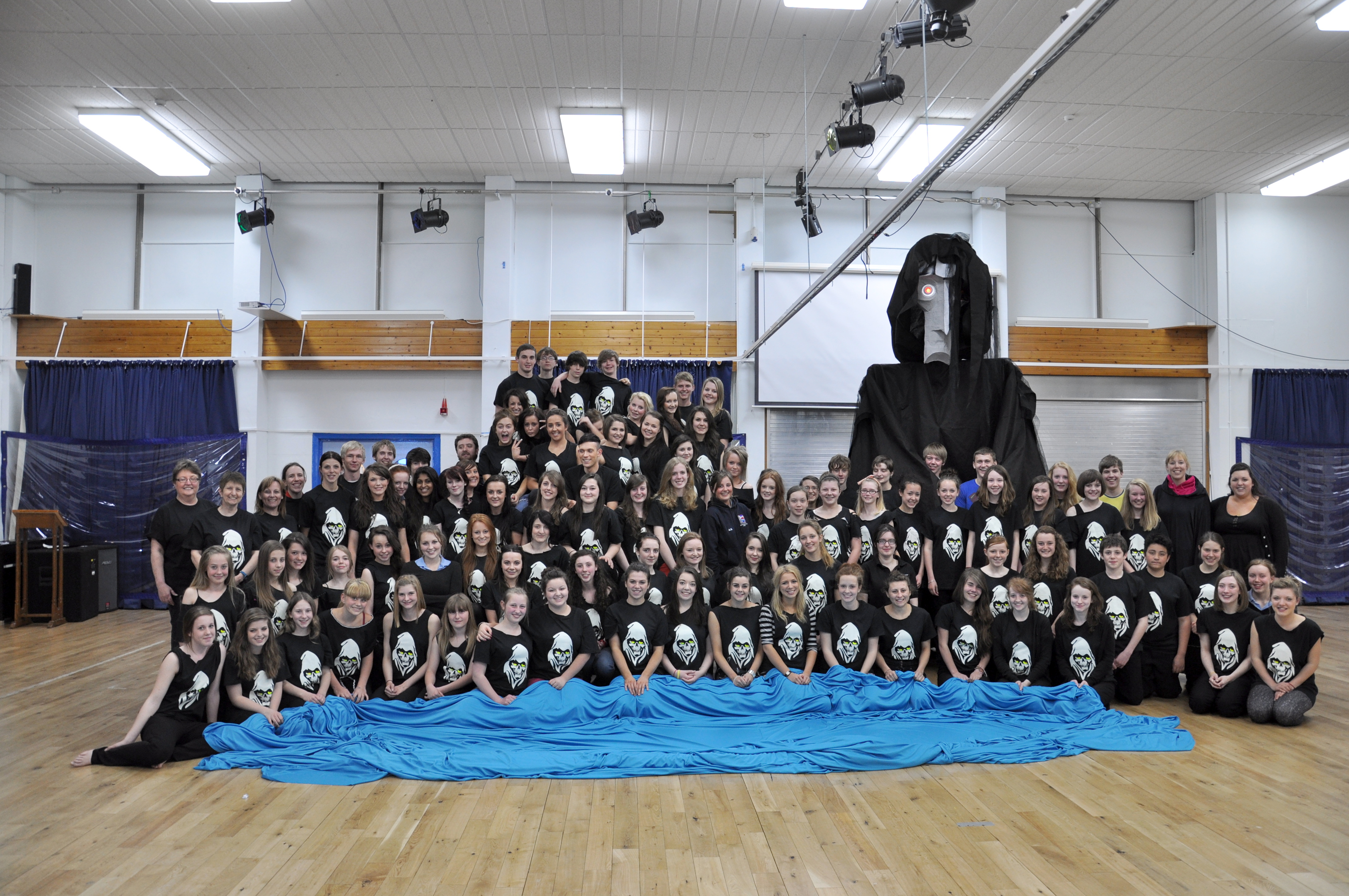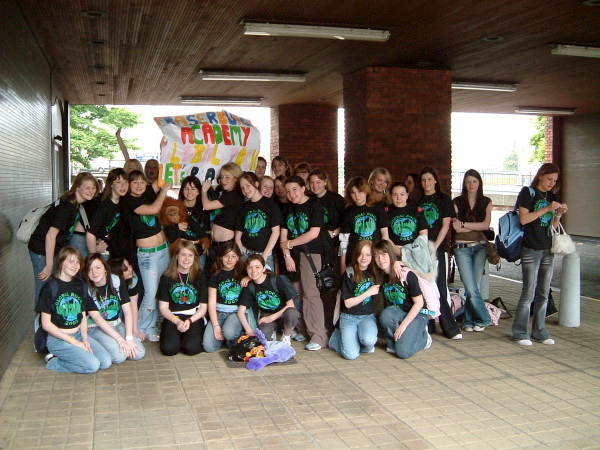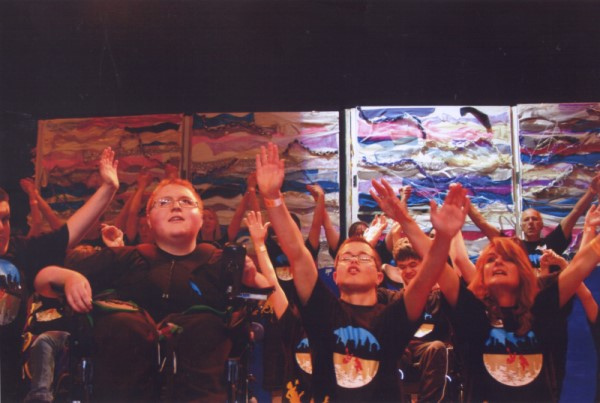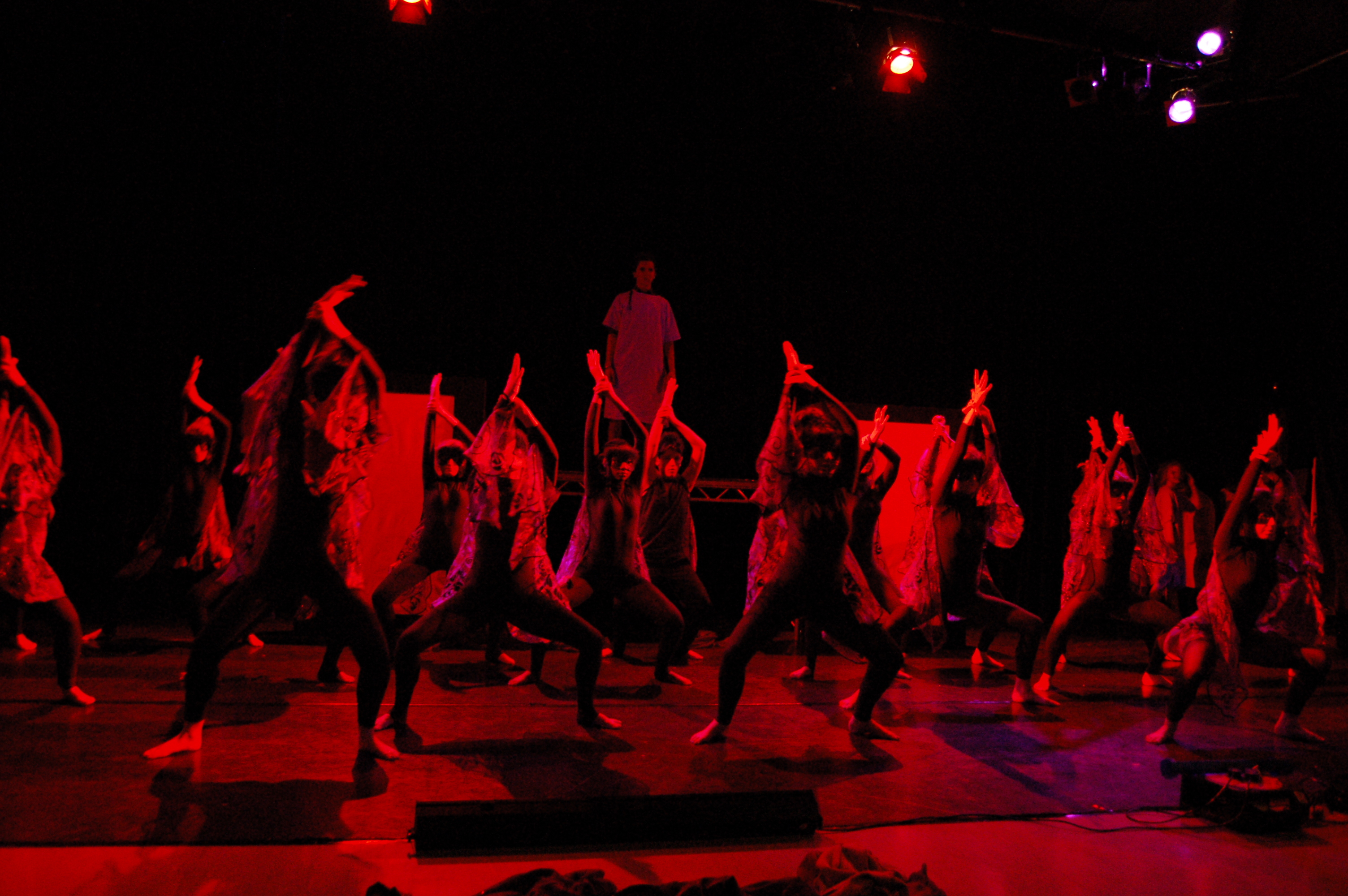 In the early days we were supplying t-shirts with a bit of sparkly writing on the front to a few local schools, but this soon escalated into something a lot more sophisticated and widespread up to the stage that we are at today, producing hoodies, leggings, jackets and caps, as well as the die-hard t-shirts, in ever-increasingly more challenging (and more fun) designs, usually developed by the schools themselves.
By way of illustration, and to show the sheer creativity of the young designers , we have put together a fairly random selection of the t-shirt designs from a variety of schools over a 14 year period in the gallery below:-
We are very proud of the relationship that we have with the schools and, whenever possible, I make a point of going along to the events to support our customers. In 2015, I was especially pleased to be invited down to Portsmouth on a surprise visit to my school contact on the event of her retirement. We made a special leaver's hoodie for her featuring a snippet from each design that we had produced for the school over the preceding 9 years of Rock Challenge:-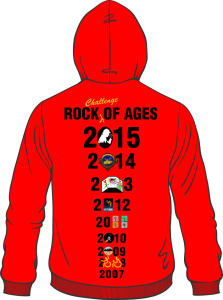 If you, or someone that you know, are involved in either Rock Challenge or JRock this year, perhaps you might like to contact us to see how we can help you. We have schools all over the UK that use our services annually for the event and believe that we have, after 14 years, plenty of experience in producing garments that the participants will be wearing as souvenirs for many years to come.