We at PomPrint Designs are always on the lookout for new product lines to offer our customers and we believe that we have just re-discovered a winner.
A couple of days ago an advertising email appeared in my inbox from an old supplier of ours which immediately caught my attention in a way that others do not. In fact, most of this stuff would immediately be deleted but, in this instance, I thought that further investigation would be worth the effort.
Having spoken to this company, we are now able to offer our customers a service to provide crystal awards, in quantities from one to many, where we sort out the artwork and order on your behalf with an amazing lead time of about 2 weeks from artwork approval.
Here are just a few items from their catalogue that I thought were a bit 'special'.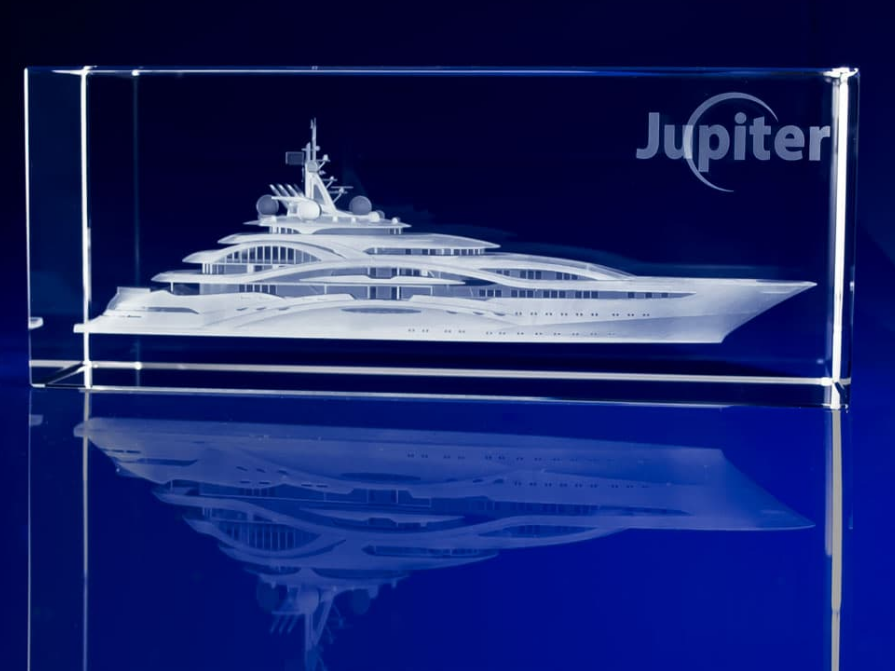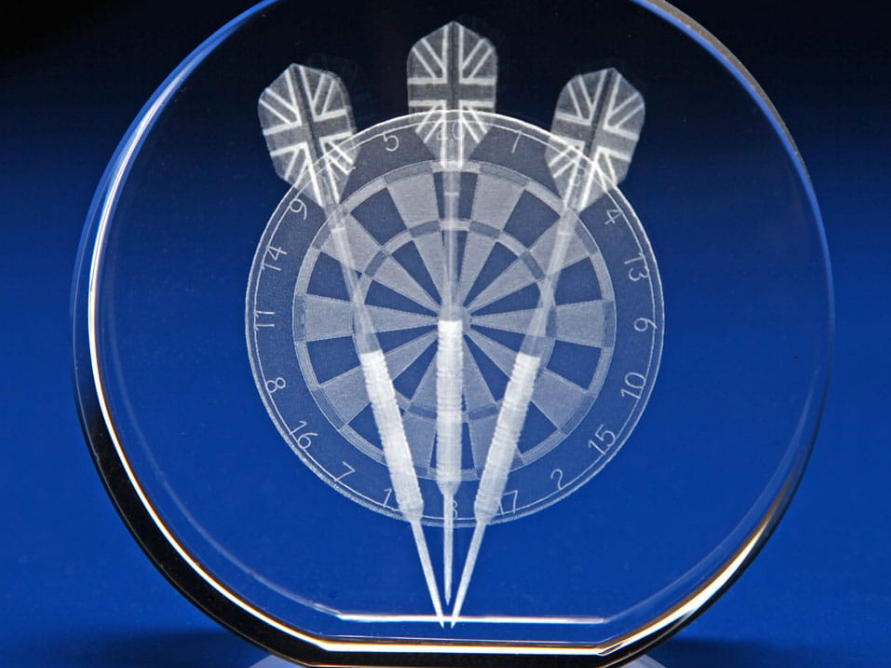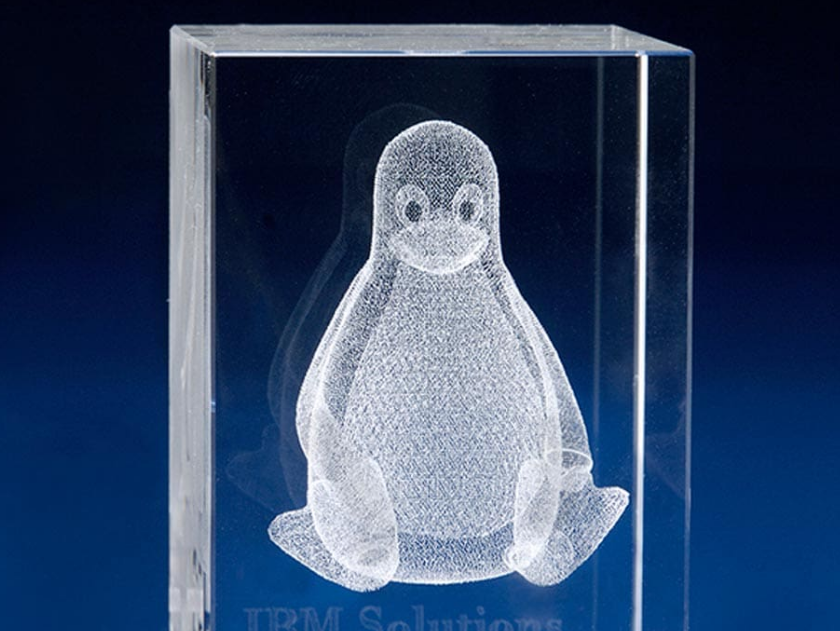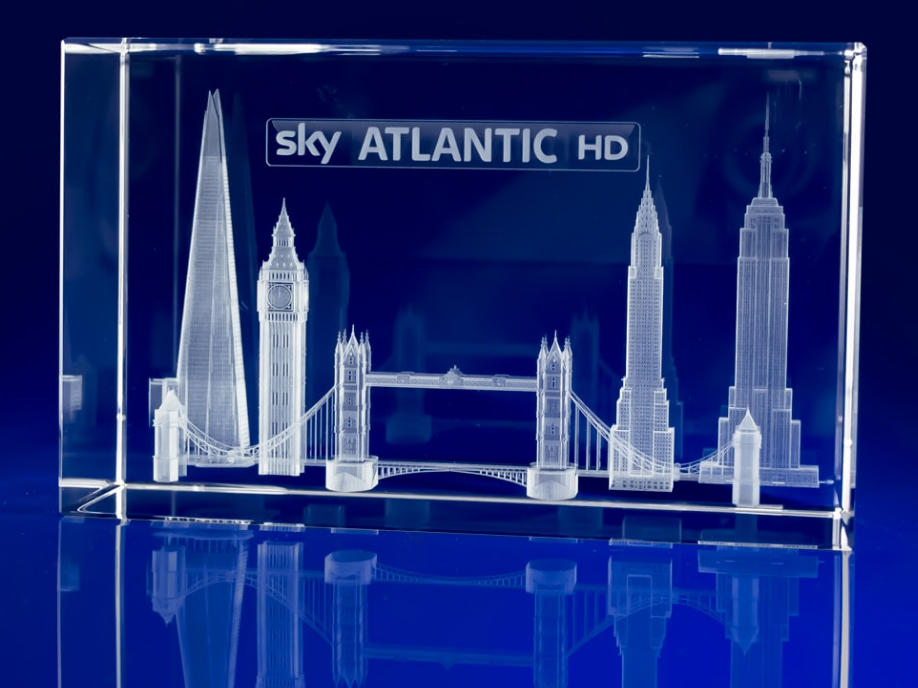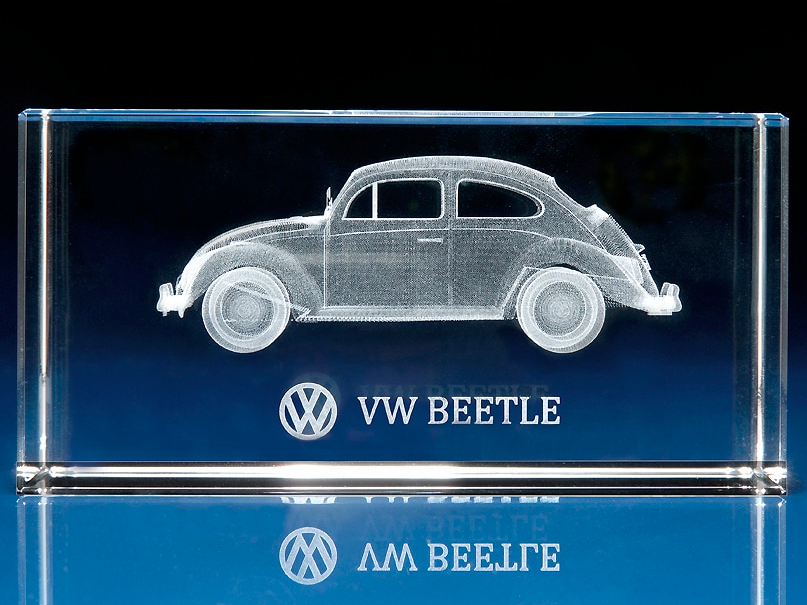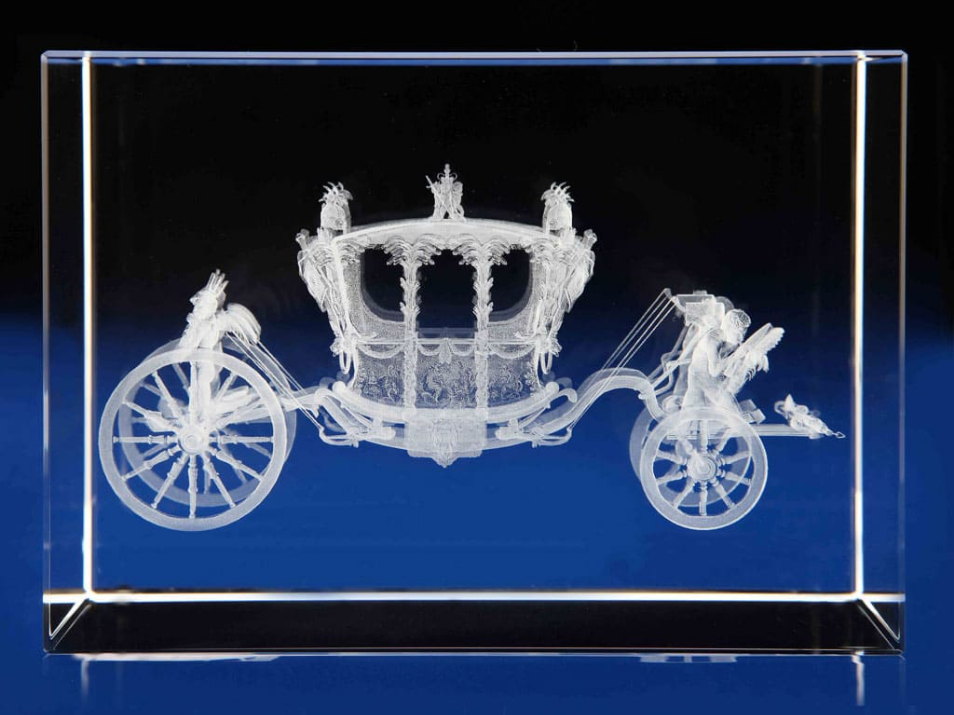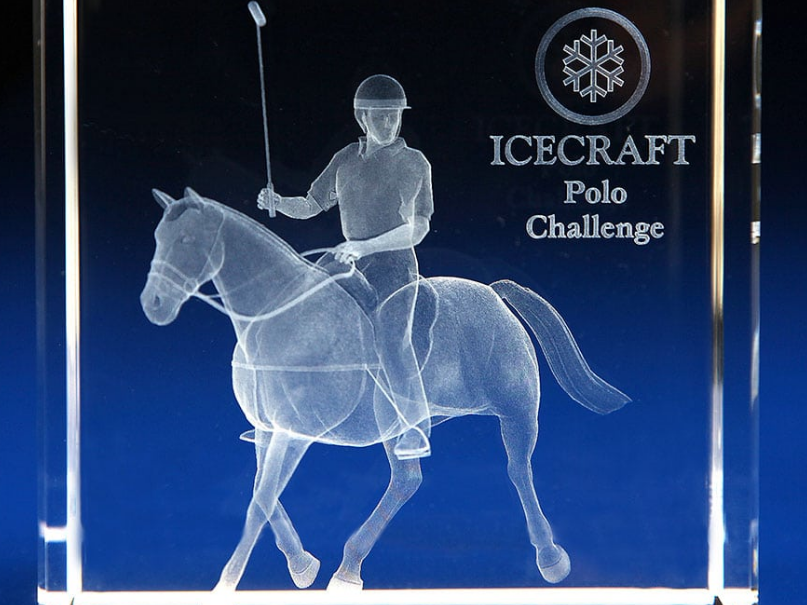 The full catalogue can be found by clicking the link below. If you see something that you like, please contact us and we will be able to get you a quote.