To conclude our feature on the All We Do is range of clothing, I have put together another Catwalk collection of their garments. This time we feature the College and Varsity jackets which, although not being a big seller, are becoming increasingly popular with our customers.
The jackets are part of the Just Hoods range and more details can be found in our catalogue here:-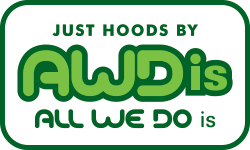 If you like this set of Catwalk videos, the previous AWDis catwalks can be found by clicking the links below-
Full collection of catwalk videos
Later this week, we will be focussing on Schoolwear and Corporate clothing from the Russell Collection.
JustHoodsJackets