We are pleased to be able to advise customers, both old and new, that we are now able to offer them on-line shopping for their school uniform requirements for an ever-increasing number of schools in Aberdeen and Aberdeenshire.
Over the summer we have been working hard on developing our new School Uniform shop and are pleased to announce that this is now fully up and running and can now be found here.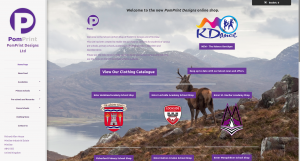 The shop allows on-line purchasing of uniform for a multitude of local schools and dance academies, at any time of day or night, so there is no longer a need to arrange your shopping hours to meet our opening hours. The site is secure and accepts all kinds of Credit and Debit card payments and also PayPal.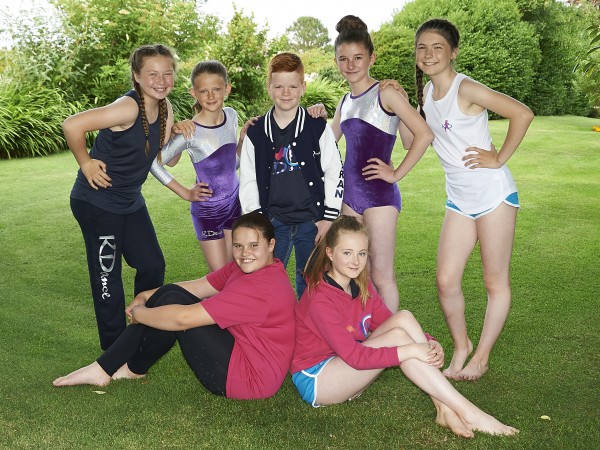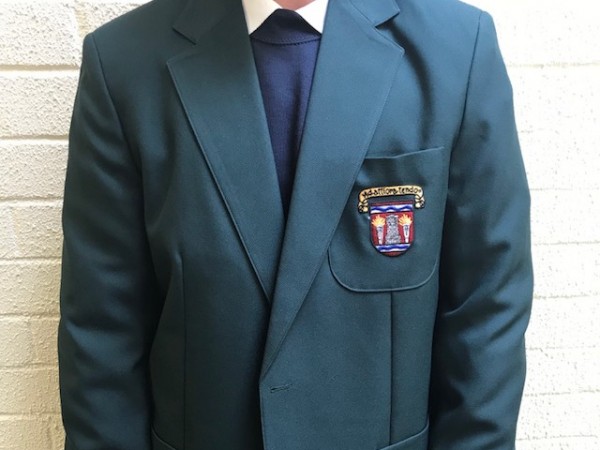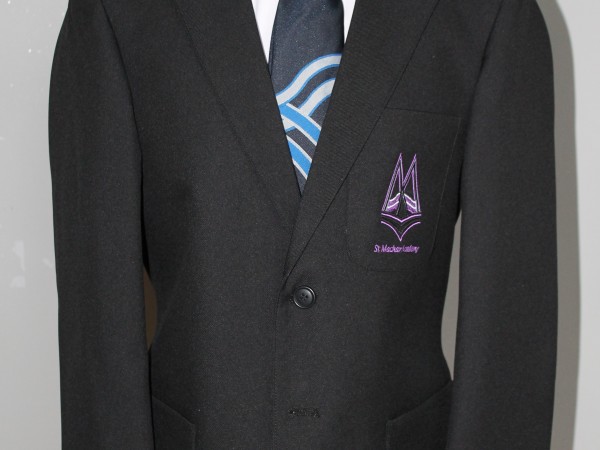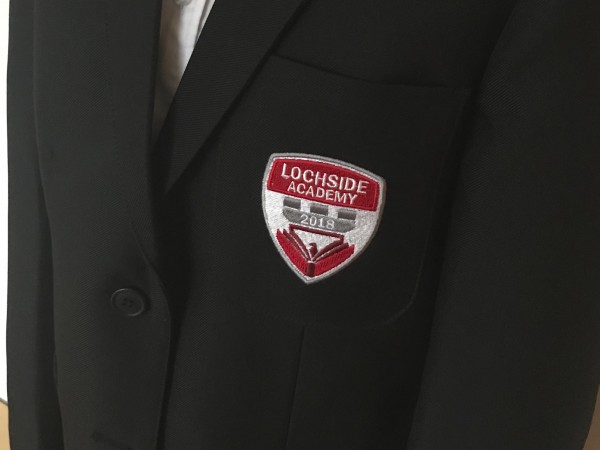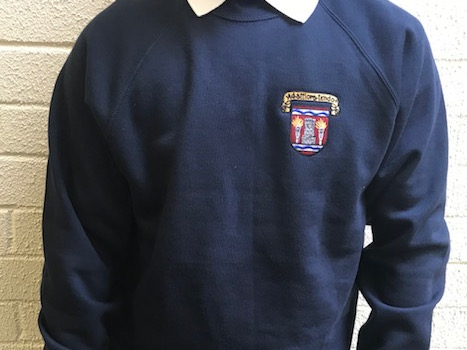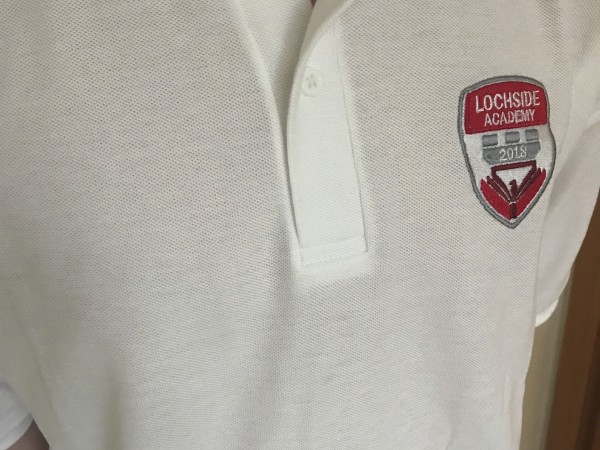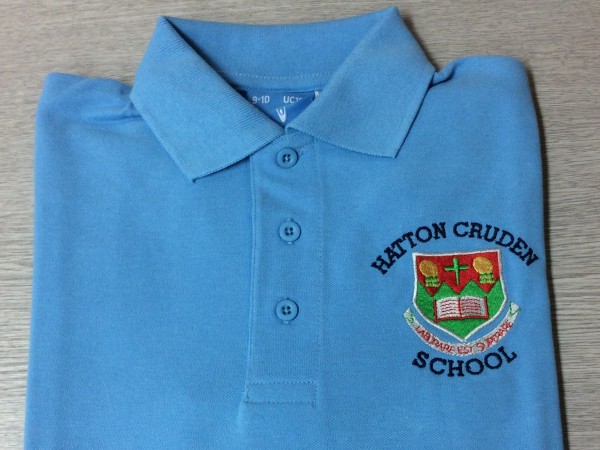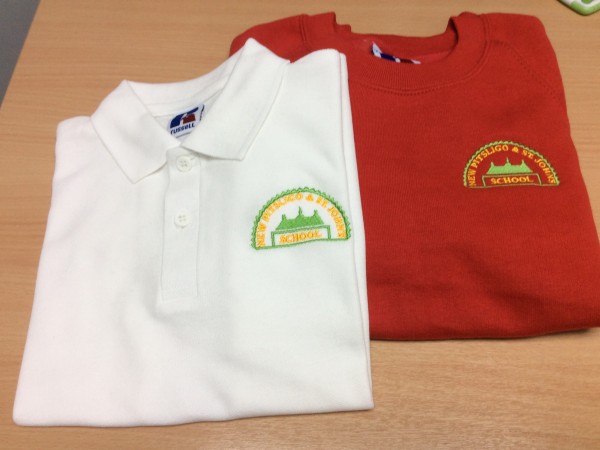 The shop currently provides for the following establishments:-
This list is always growing so, please keep coming back if your school is not currently included.